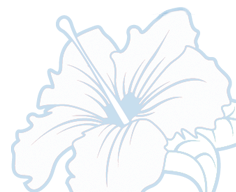 Borinquen Medical Centers provide a comprehensive range of health and social services to our culturally diverse community in the Miami metropolitan area.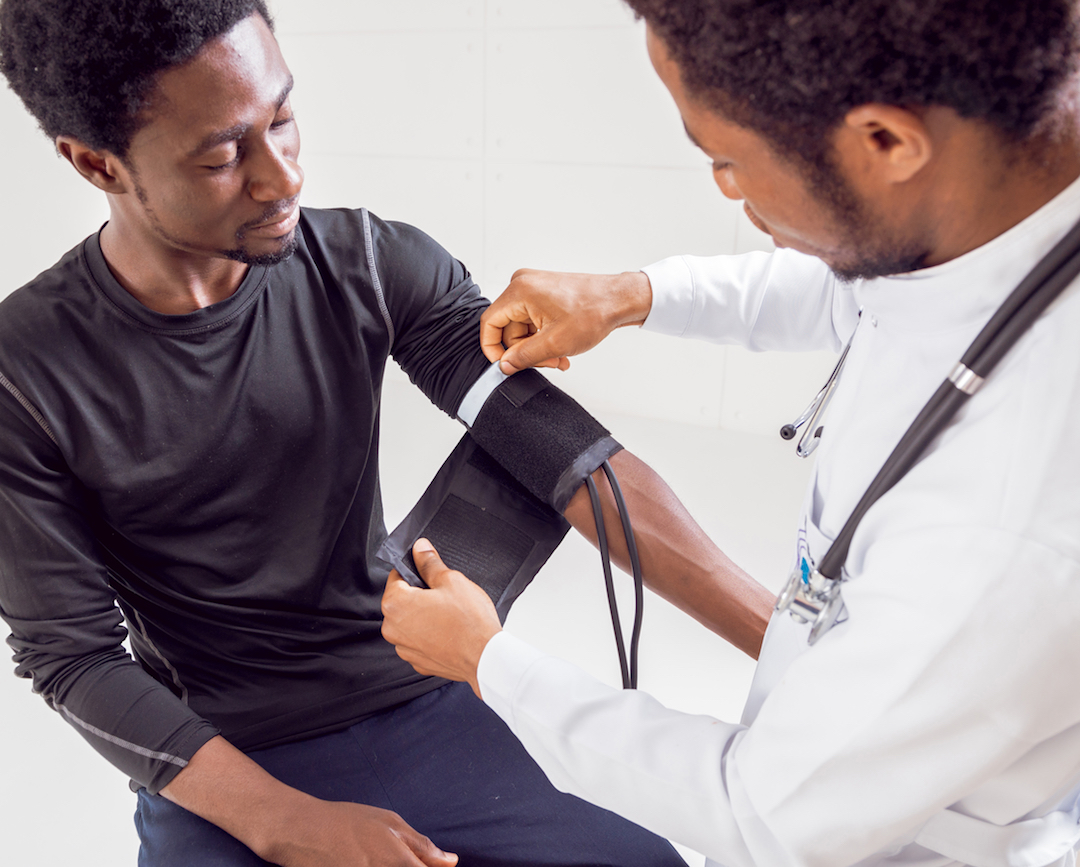 Primary Care
Borinquen's team of highly qualified primary care physicians are some of the best and most devoted providers of patient care. They are skilled in a broad range of family-centered medical services including: acute and chronic disease management, preventative care, health education and much more. They work together with Borinquen's OB/GYN, Behavioral Health, Dental and other specialties to make your health care a comprehensive approach to your overall well-being.
Borinquen Medical Center is designated as a Level 3 Patient-Centered Medical Home. That is the highest level awarded by the U.S. Department of Health and Human Services. It means that you will have a team of doctors, nurses and other staff that will be here just for you! Each time you visit, the same team will take care of you and get to know you and your family.
Annual Check ups
Sick Visits
Preventative Care
Chronic Disease Management
Lab Services
Flu Shots and Vaccines
Same Day Appointments
Free transportation to and from appointments
Free Prescription Delivery
Evening and Weekend Hours
Most insurances accepted
Affordable Sliding Fee Income-Based Scale for the Uninsured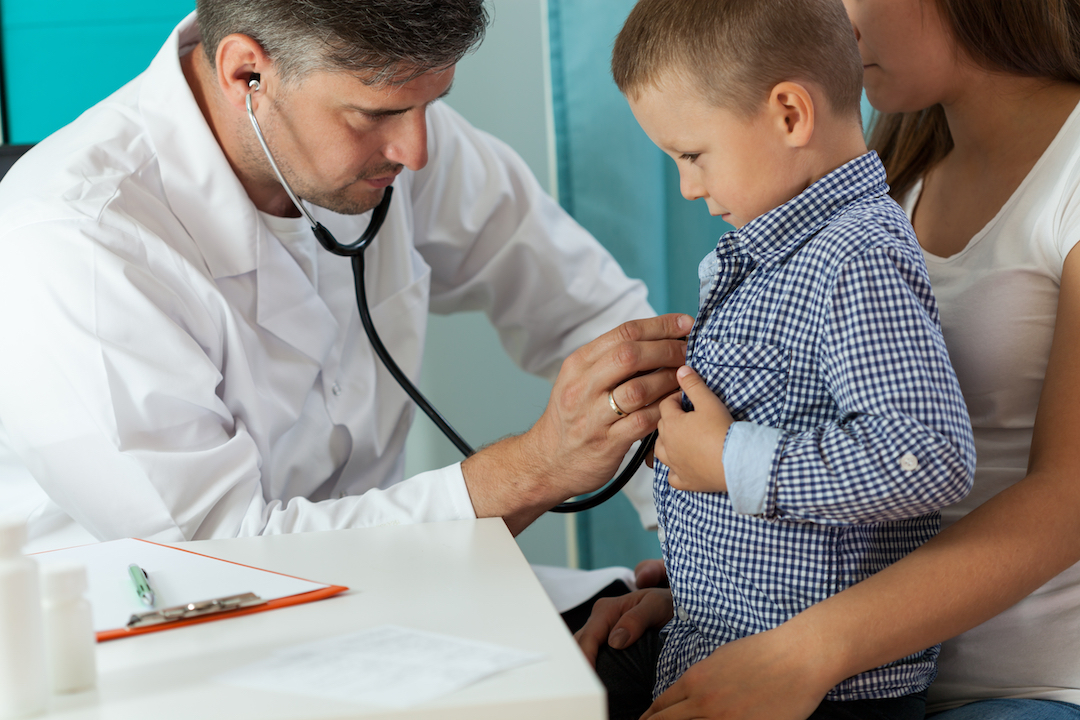 Pediatrics
Whether you're a new or expectant parent or just new to the area, we welcome you into our extended family. Borinquen Medical Centers accepts new patients in all of our offices. If you wish to pre-register your child, please fill out our pre-registration form.
You will receive a call back from the office to secure your child's first appointment. If you already have a child registered with our practice, please do not fill out this form.
Borinquen Medical Center providers and staff feel it's a privilege to provide your child with the highest quality resources and services available. Under our care, he/she can grow into a physically and mentally healthy adult.
Borinquen Medical Centers also facilitate Health Connect in our Schools, learn more here.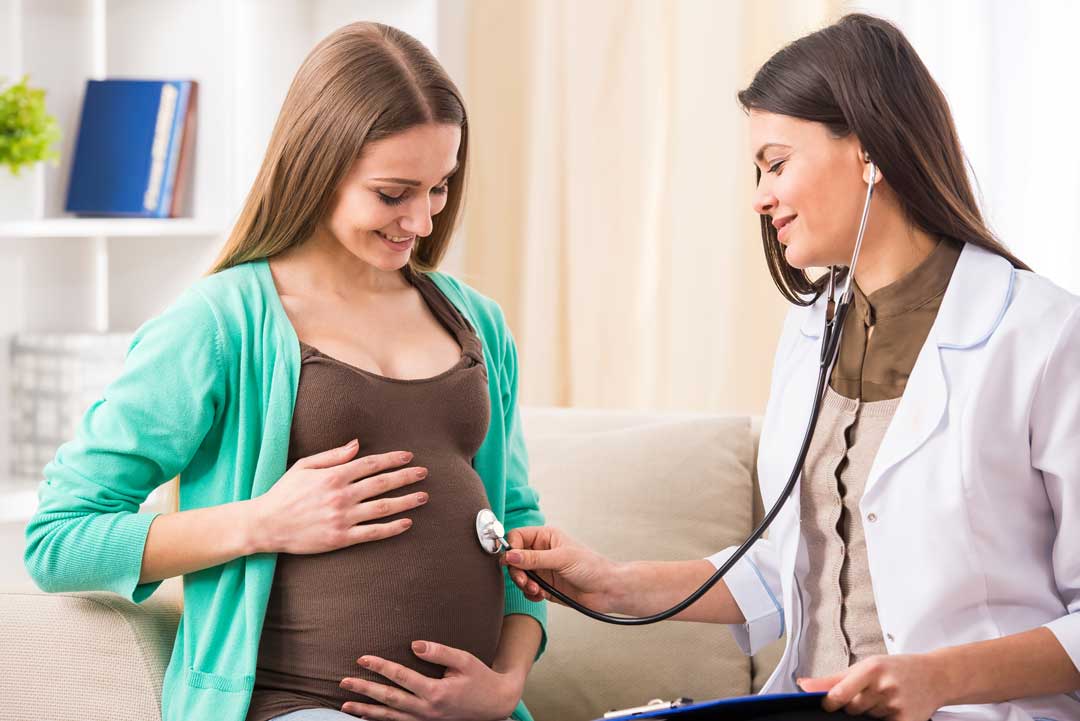 Women's Services
Women's Health at Borinquen Medical offers a wide range of Obstetrics and Gynecology Services including preventative care to highly technical and delicate surgeries. We care for women with routine exams and are there for her all the way through childbirth.
Obstetrical/Gynecological Services
Annual Check-Ups and Pap Smears
Family Planning/Contraceptive Management
Prenatal Care
Pre and Post Menopausal Treatment
Infectious Disease Diagnosis and Treatment
Cancer Screening and Treatment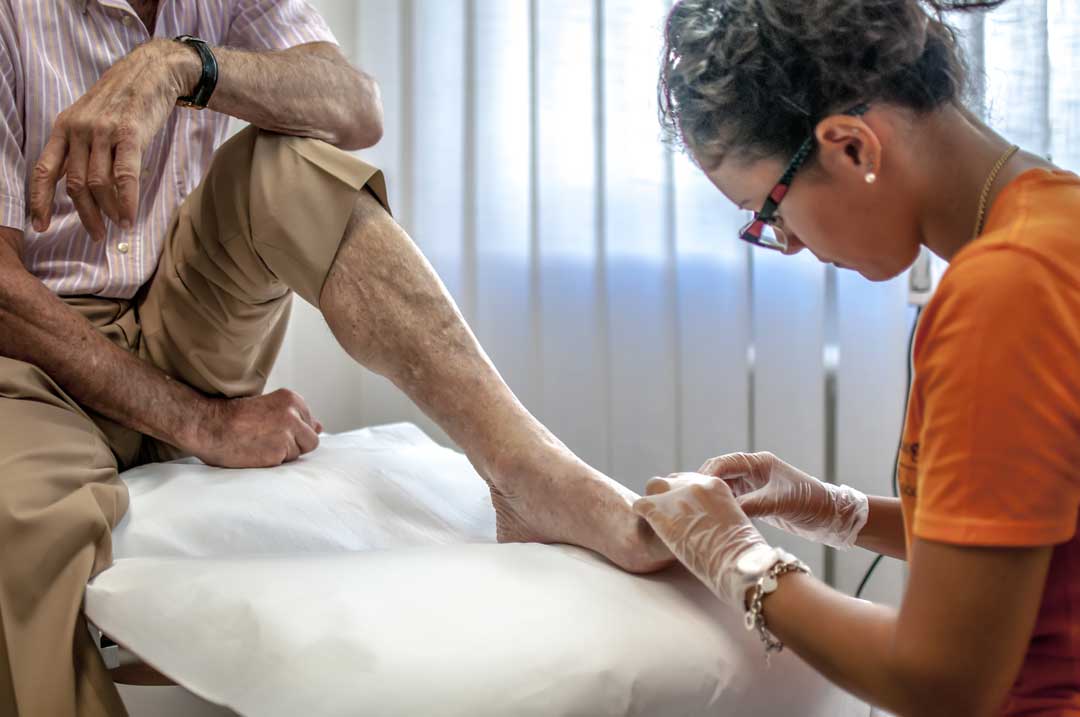 Podiatry
At Borinquen Medical Centers, we realize each patient has unique concerns, and our board-certified podiatrists go the distance to get you back on your feet. Equipped with a specialized plan just for you, we aim to provide fast solutions that have lasting effects. We also take time to educate you on safe ways to move forward with healthy feet. So, whether you are looking to get back to work or take a leisurely stroll without the discomfort of foot or ankle pain, let us take the right steps for you.
A podiatrist plays a key role in helping patients manage diabetes and other chronic disease successfully and avoid foot-related problems.

With proper detection, intervention and care, many foot and ankle problems can be lessened or prevented.

Most Americans walk an incredible 75,000 miles by the time they reach age 50. Regular foot care can help ensure your feet don't let you down.

-American Podiatric Medical Association
Our Podiatry Services
Diabetic foot problems
Treatment of leg and foot wounds
Heel spur pain
Treatment of plantar warts
Treatment of ingrown toenails
Treatment of skin and nail fungus
Treatment of corns and callouses
Flat foot problems
Tendonitis/Bursitis
Joint pain
Ankle/Foot sprain
Fractures of the foot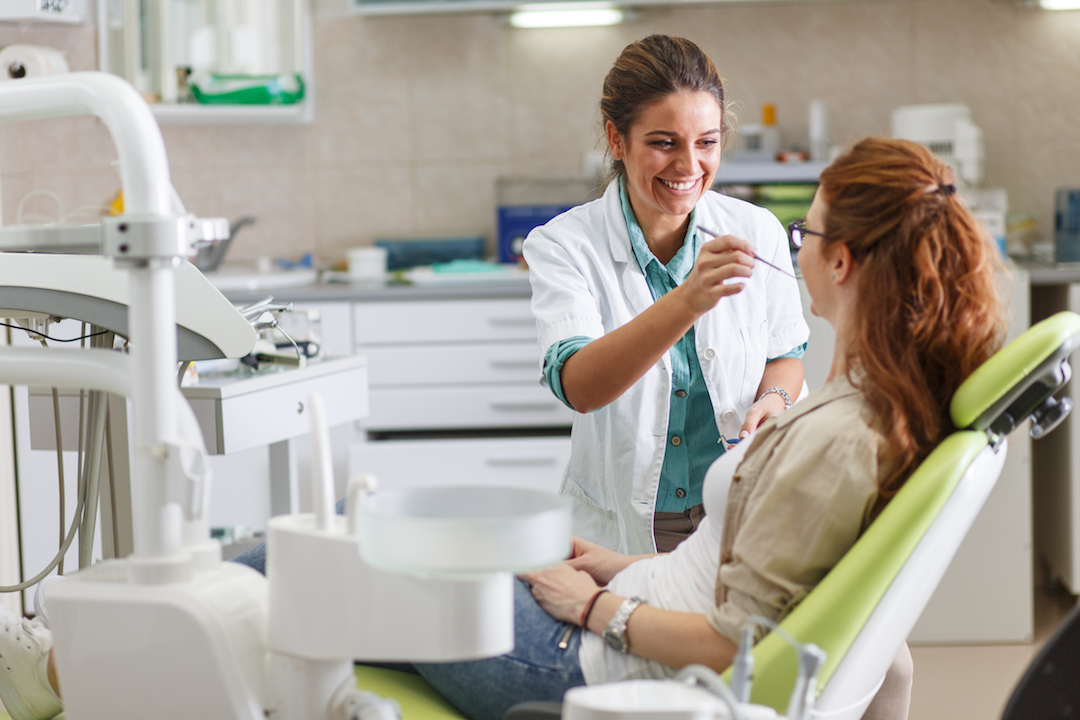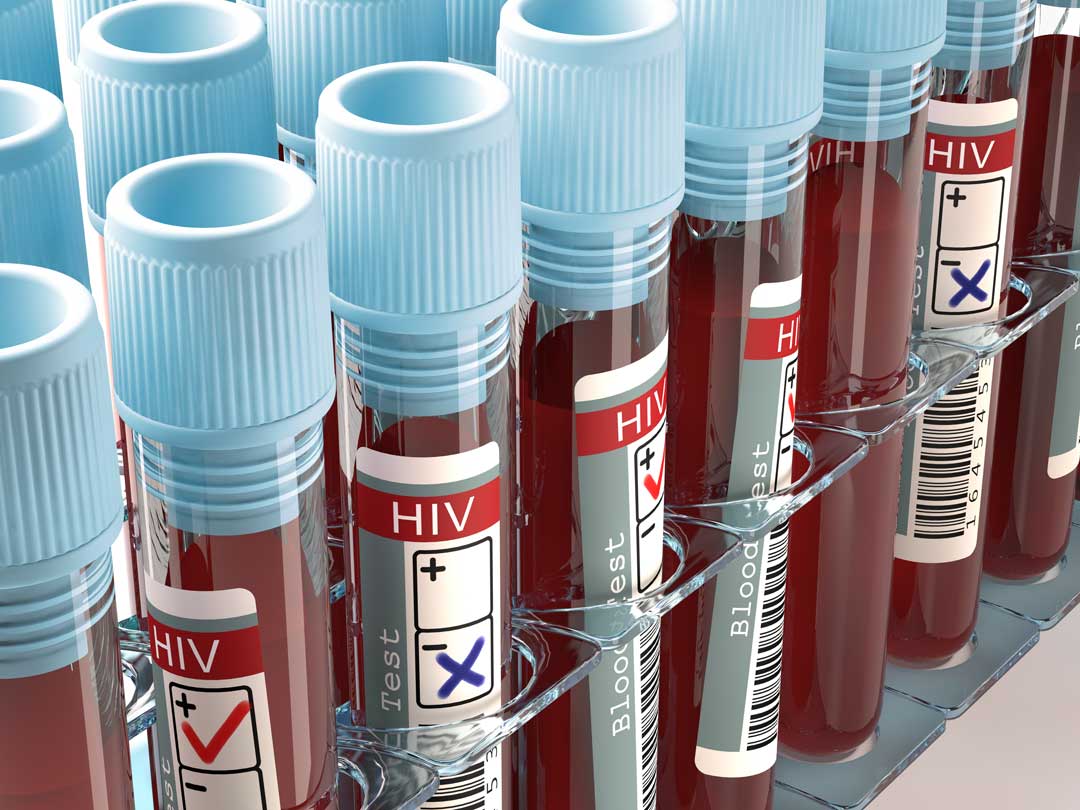 HIV & Prevention
On Site Services:
PrEP
PrEP (pre-exposure prophylaxis) is an antiretroviral (ARV) drug that can be taken daily to prevent HIV.
PEP
PEP (post-exposure prophylaxis) means taking antiretroviral medicines (ART) after being potentially exposed to HIV, to prevent becoming infected. PEP should only be used in emergency situations and must be started within 72 hours after a recent exposure to HIV.
Call us for more information at (305) 576-1675 EXT 3243
Test and Treat Rapid Access Program
Our goal is to increase access to treatment for those newly diagnosed with HIV.
Benefits:
Initiate HIV treatment between 0-3 days after diagnosis. In most cases, on the same day.
Fast access to supportive services.
Slows disease progression.
Lowered patient mortality rate.
Monitoring for other sexually transmitted infections and treatment.
Case Management
Our case managers can work with you in the linkage to the following services:
Health Insurance services
Outpatient Medical Care
Food services
Mental Health Therapy/Counseling
Oral Health Care
Outreach services
Prescription Drugs
Psychosocial Support services
Substance Abuse Counseling
Outpatient Treatment and Residential Treatment
Transportation services
Legal services
Labs
We offer a comprehensive lab panel at affordable prices.
Eligibility to Ryan White
Referral Services
Support Group
Free Condoms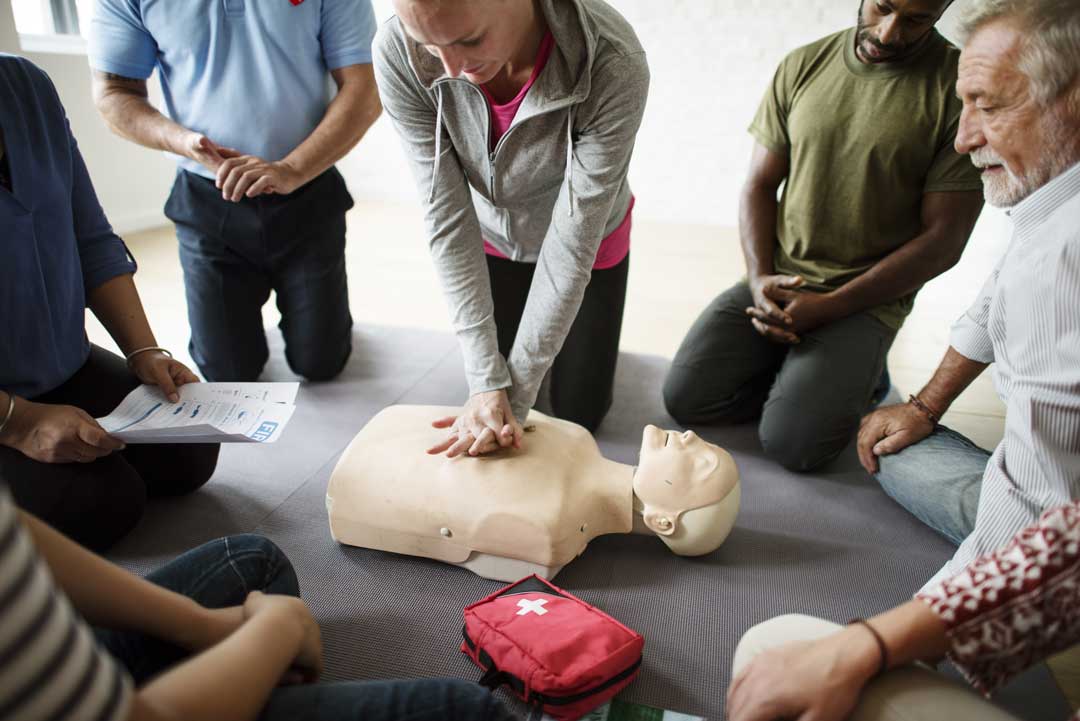 Health Services in Schools
Borinquen Health Centers facilitate basic health care services to students in 31 public schools. Services include screenings and assessments to follow up care, mental and behavioral health services, nutrition and health counseling, access to a regular primary care physician, emergency first aid/CPR, chronic disease management and primary health services for uninsured students with no other options or access to healthcare.