Welcome to Borinquen Medical Centers
A Full Service Medical Home for Everyone.
Borinquen Medical Centers provide a comprehensive range of health and social services to our culturally diverse community in Miami-Dade County. Our quality services are accessible to all people throughout the area through a multi-discipline approach.
Make an Appointment
Patient Portal
You have the right to receive a "Good Faith Estimate" explaining how much your medical care will cost
Under the law, health care providers need to give patients who don't have insurance or who are not using insurance an estimate of the bill for medical items and services. You have the right to receive a Good Faith Estimate for the total expected cost of any non-emergency items or services.
Make sure your health care provider gives you a Good Faith Estimate in writing at least 1 business day before your medical service or item. You can also ask your health care provider, and any other provider you choose, for a Good Faith Estimate before you schedule an item or service. If you receive a bill that is at least $400 more than your Good Faith Estimate, you can dispute the bill. Make sure to save a copy or picture of your Good Faith Estimate.
For questions or more information about your right to a Good Faith Estimate, visit www.cms.gov/nosurprises or call (305) 576-6611
COVID-19 Testing for Patients Only
Call (305) 576-6611 to schedule an appointment.
Important: Coronavirus Communication to Patients
As always, at Borinquen Medical Centers, your health is our top priority. We know that these are difficult times with the pandemic of the Coronavirus (COVID-19) among us. Borinquen Medical Centers is taking every precaution to ensure the health and well being of our patients, staff, Board members, and partners. Our team is working with the Centers for Disease Control and Prevention (CDC) and the Florida Department of Health and following all of the proper guidelines. We have increased the frequency of our cleaning procedures and reexamined and reinforced every infection control measure. 
We want you to know that we are here to guide you through this. You should CALL FIRST BEFORE COMING INTO THE HEALTH CENTER if you meet the following criteria:
You have recently traveled to any of the affected countries or if you have been in contact with someone who has tested positive for Coronavirus (COVID-19)

You have the following symptoms: fever, cough or shortness of breath
BORINQUEN PATIENTS PLEASE CALL: (305) 576-6611
NOT A BORINQUEN PATIENT? PLEASE CALL THE DEPARTMENT OF HEALTH: (866)779-6121
---
At Borinquen Medical Centers, your health is always our #1 priority. We have always maintained high standards of safety and cleanliness, for your well-being. Now, in addition to our existing ongoing safety procedures, we've added new measures to keep us all healthy and well.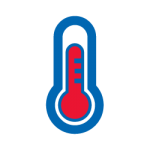 Point-of-Entry Screenings
We have implemented a point-of-entry screening across all Borinquen Medical Centers sites. Everyone will be asked a few simple questions and we will take your temperature with a touch-free thermometer to quickly assess your risk for COVID-19.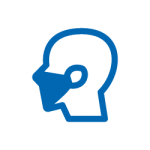 Universal Mask Use
Upon entry to all Borinquen sites, all patients and visitors must wear a face mask. We ask that you please wear this mask throughout your visit.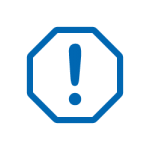 Visitor Precautions
We have temporarily modified our visitor policy to limit the amount of people we have inside our offices. We are asking that only patients themselves enter for their appointments. Exceptions include parents with children or other special circumstances.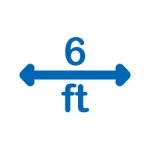 Social Distance-Designed Lobbies
We have redesigned our lobbies and waiting areas to comply with social distancing guidelines. Chairs have been spaced out and traffic flows reconfigured. Floor markings have been installed with cues on where to stand. We're limiting how many people can sit at a table or ride an elevator.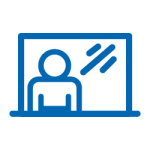 Infection Prevention
We have placed hand-sanitizing stations throughout our sites. For the safety of our patients and staff, we have installed protective plastic partitions at the front desks of many of our reception areas. These new barriers are meant to guard against droplets from coughs or sneezes. All are reminded to practice proper infection prevention etiquette.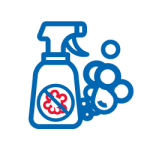 Enhanced Cleaning
We have instituted enhanced cleaning practices at all of our sites. We are employing everything from EPA-approved germicides to UV lighting and high-tech disinfecting procedures. We have increased the frequency of our cleaning routines. Appointments have been staggered to allow for more cleaning time.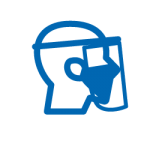 Personal Protective Equipment
To ensure our patients' safety and that of our caregivers, we have personal protective equipment (PPE), including masks, gloves, gowns and face shields for all team members and medical staff. This helps protect you and our team from COVID-19 transmission.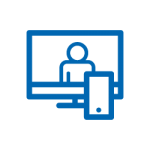 Virtual Care
Our primary care physicians and specialists continue to see patients virtually, practicing Telemedicine/Telehealth. Please contact our office to schedule an appointment.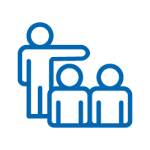 Staff Safety Training
As part of our ongoing employee education programming, our team members have undergone rigorous infection control training that includes the latest recommended procedures and protocols. We are following all the appropriate guidelines from the Centers for Disease Control & Prevention and the Department of Health to keep our patients and staff safe.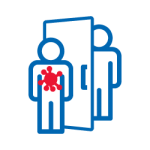 COVID-19 Patients Treated in Separate Areas
A patient who is suspected or confirmed to be COVID-19-positive will be isolated in a separate area to avoid cross-contamination. We take every precaution to ensure that a limited amount of caregivers with the proper personal protective equipment care for patients with COVID-19 in designated areas for the safety of all of our patients and staff.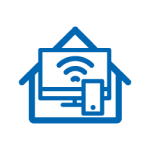 Contactless Registration
For your health and safety, and to limit the spread of infection, our patient registration process is contactless. Prior to your visit, we collect your pre-visit forms, signatures and any applicable payments virtually by phone or on your personal device.
---
The best thing for you to do is to avoid being exposed to this virus. However, as a reminder, the CDC always recommends everyday preventive actions including proper hand hygiene to help prevent the spread of diseases, including:
Wash your hands often with soap and water for at least 20 seconds, especially after going to the bathroom; before eating; and after blowing your nose, coughing, or sneezing. If soap and water are not readily available, use an alcohol-based hand sanitizer with at least 60% alcohol. Always wash your hands with soap and water if hands are visibly dirty.

Avoid close contact with people who are sick

Avoid touching your eyes, nose, and mouth.

Cover your cough or sneeze with your elbow.

Clean and disinfect frequently touched objects and surfaces using a regular household cleaning spray or wipe.

Facemasks should be used by people who show symptoms of coronavirus to help prevent the spread of the disease to others.
For more information, visit the CDC website: https://www.cdc.gov/coronavirus/index.html
We will continue to keep you informed, and hope that you and your loved ones are well.
– Your Borinquen Medical Centers Family
---
For a daily listing of all Food Distributions scheduled in Miami-Dade County, visit http://www.miamidade.gov/global/initiatives/coronavirus/food-senior-services.page.
---
10 Tips for Managing Behavior Changes in Children.
https://www.healthychildren.org/English/family-life/family-dynamics/communication-discipline/Pages/Positive-Parenting-and-COVID-19_10-Tips.aspx
Positive Parenting & COVID-19: 10 Tips to Help Keep the Calm at Home
Calmly teaching your child good behavior can become more difficult during stressful times. The American Academy of Pediatrics offers these tips for families facing long periods of time holed up at… www.healthychildren.org
---
Tutoring resource in Miami-Dade County for Public Library users:
The Public Library system does make tutoring available:
Go online. The Miami-Dade Public Library System provides online tutoring services from www.tutor.com seven days a week, 3-11 p.m. The site offers live, one‑to‑one tutoring, a real‑time writing center and 24/7 access to worksheets, videos and tutorials in just about any subject. The service is free to all library card holders able to access online services from the library or their home, on any computer or mobile device connected to the internet, through the library's website at tutoring.mdpls.org. For The Children's Trust, tutoring resources. Please see the following link: https://www.thechildrenstrust.org/content/it-time-outside-help
Note that this is for children who do have a library card. For those who do not, please see links below:
https://www.mdpls.org/library-card/library-card.asp
https://www1.mdpls.org/webservices/ecard/Account/Register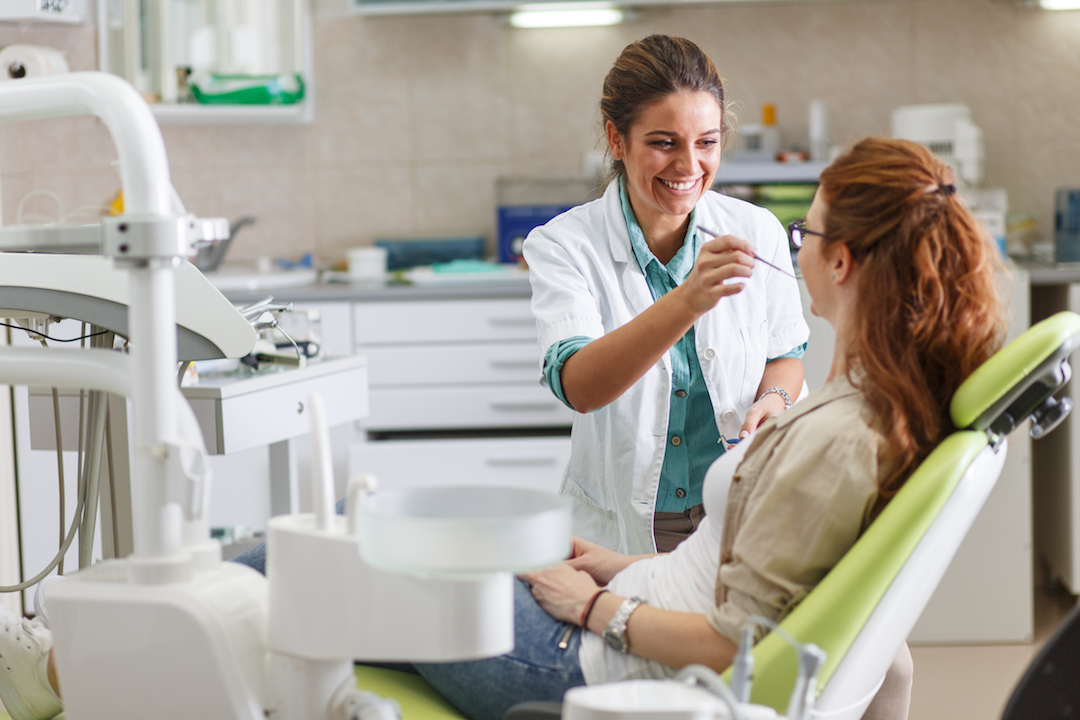 Services
Browse a List of Our Current Medical Services Offered at Borinquen.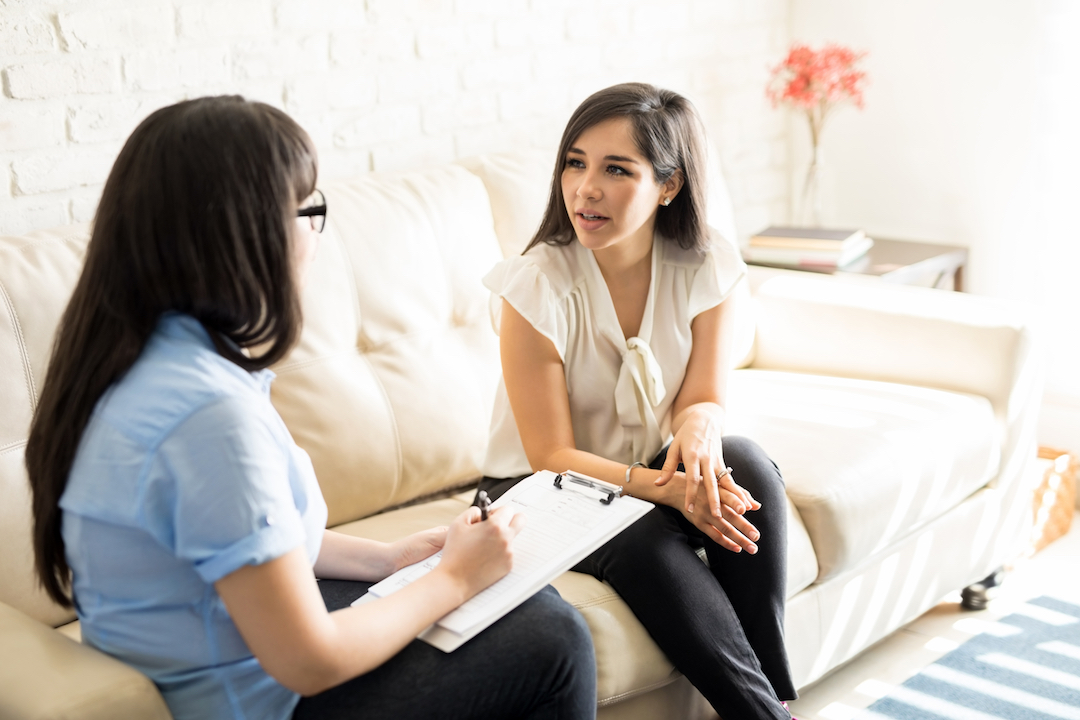 Feedback
Submit feedback about our services and staff.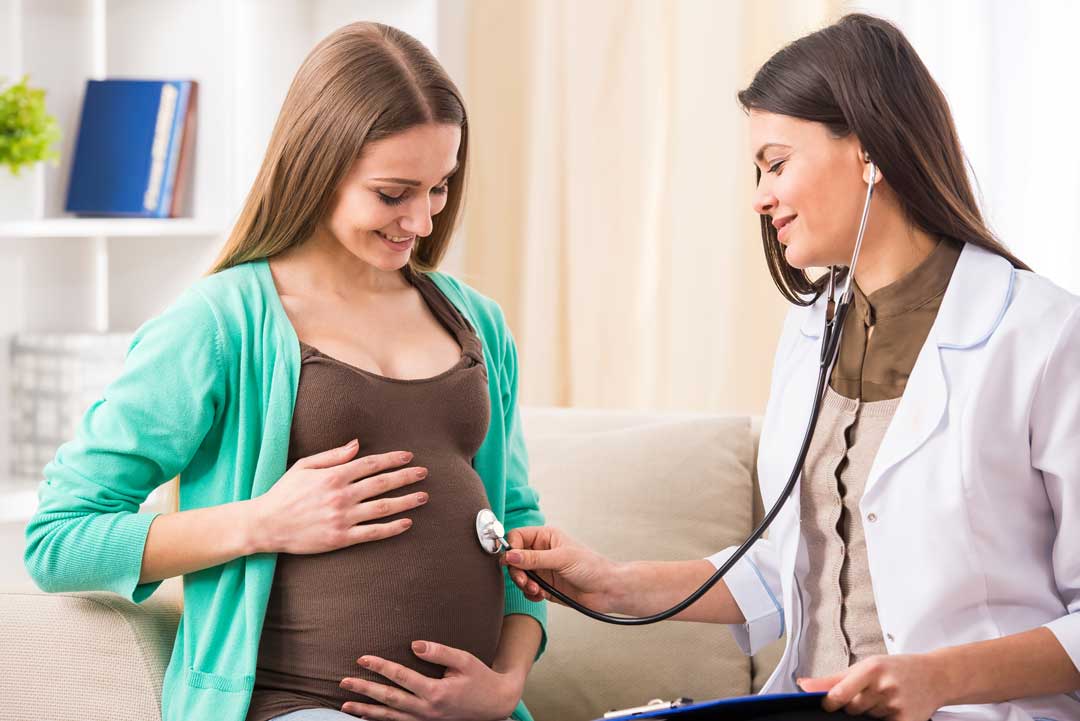 Find Doc/Provider
Looking for a Doctor? Browse Our Staff Page to Find the Perfect Fit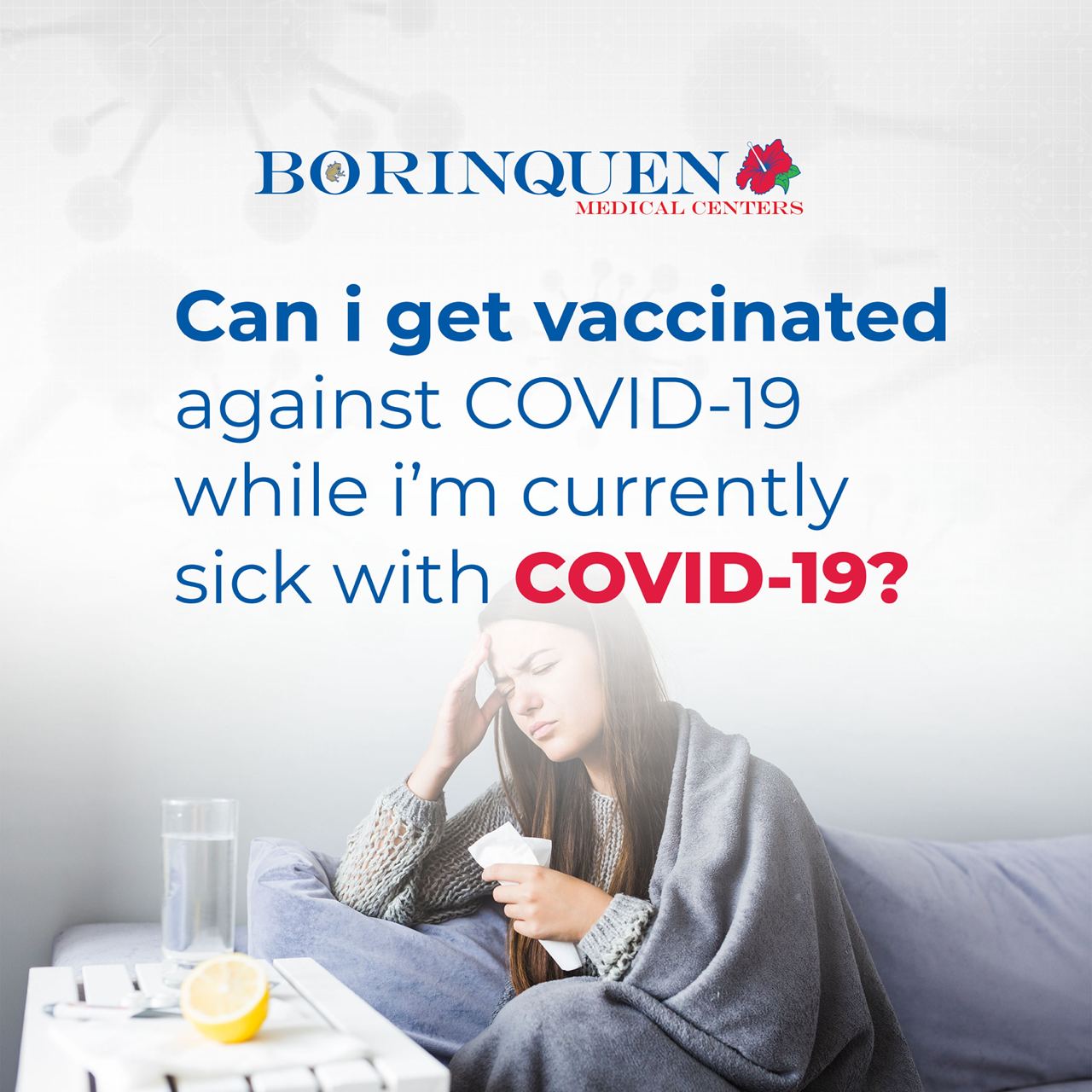 Can I get vaccinated when I'm currently sick with COVID-19?
No. People with COVID-19 who have symptoms should wait to be vaccinated until they have recovered from their illness and have met the criteria for discontinuing isolation.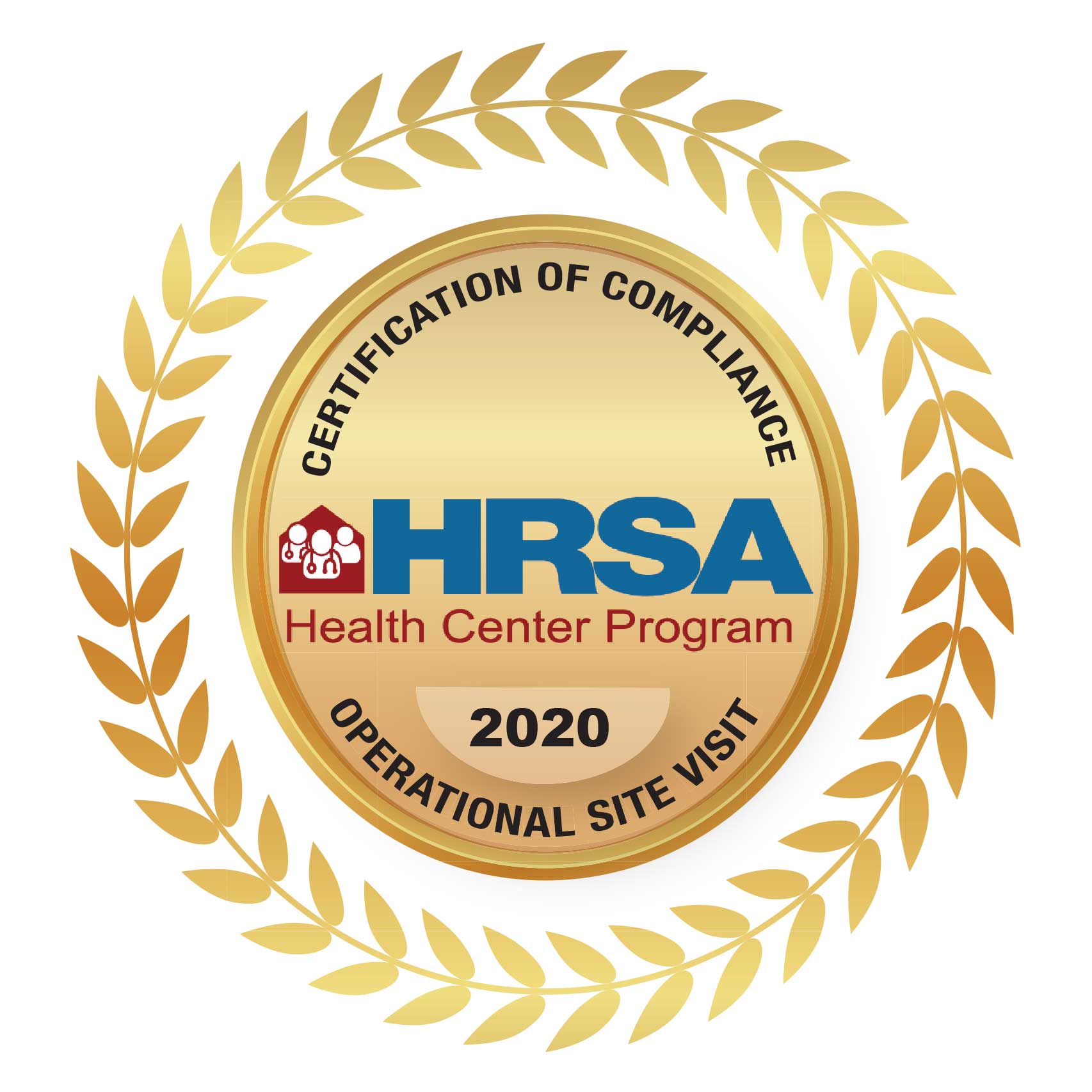 The Health Resources and Services Administration certifies Borinquen Medical Centers for successful demonstration of compliance with Health Center Program requirements: Operational Site Visit Report, December 2020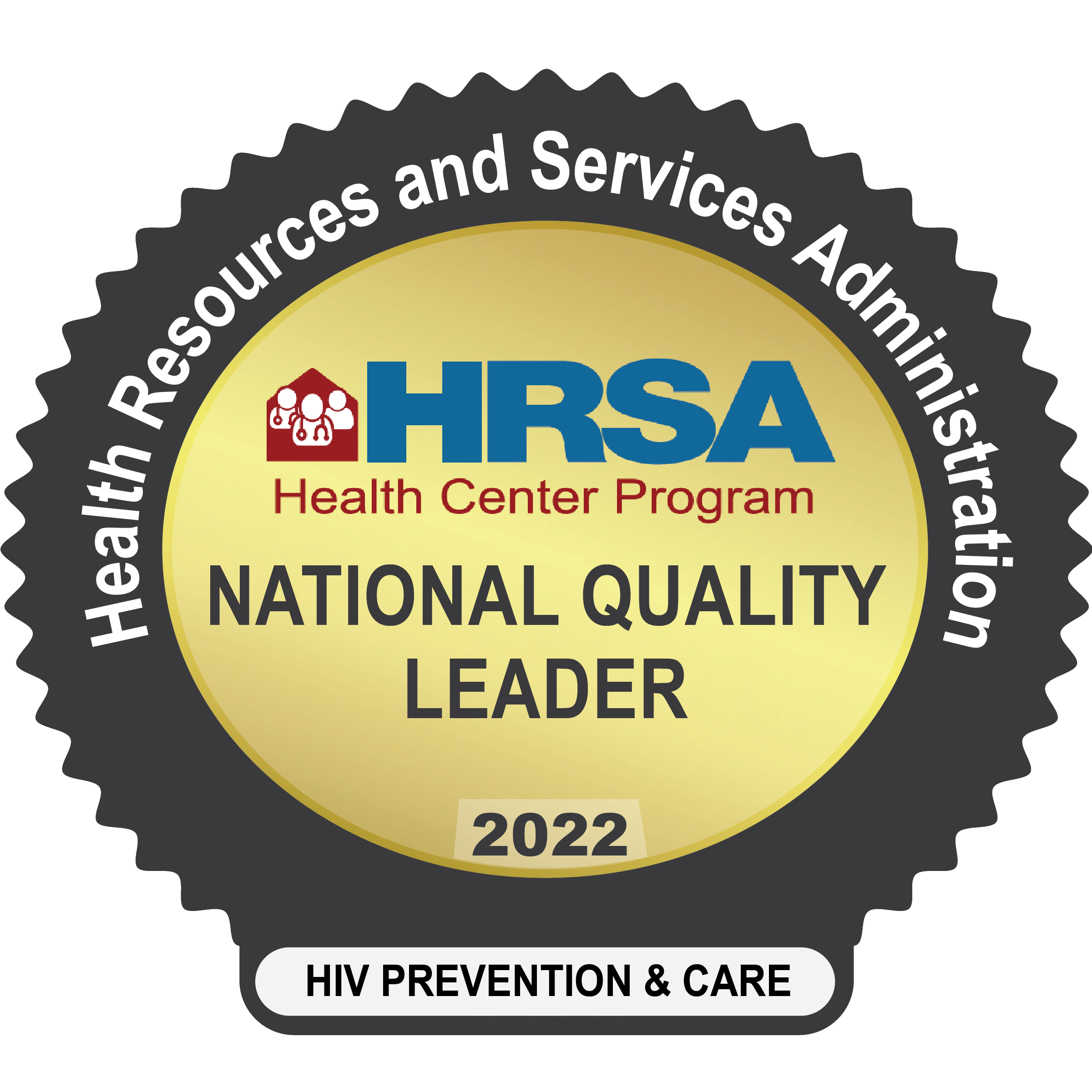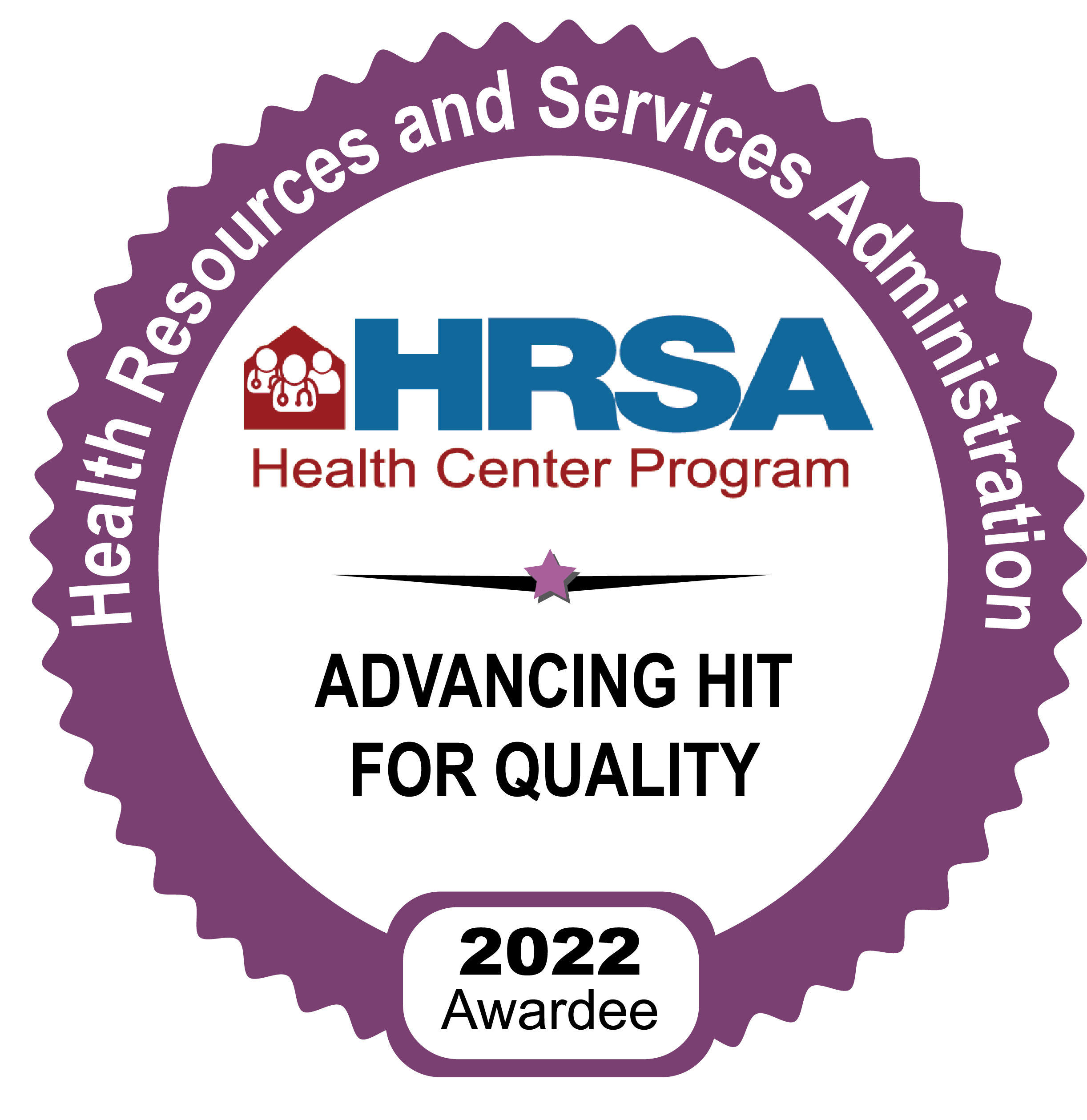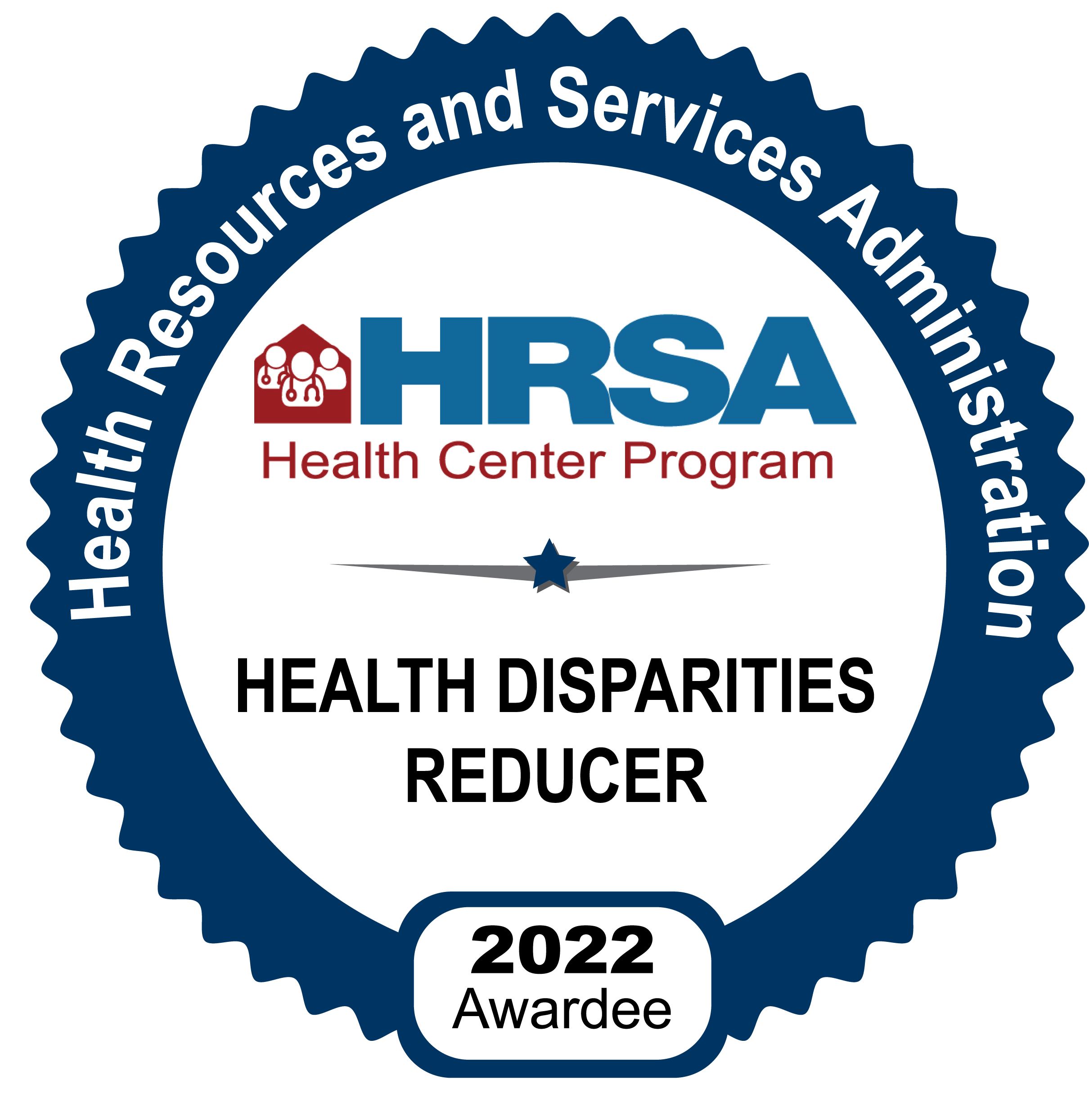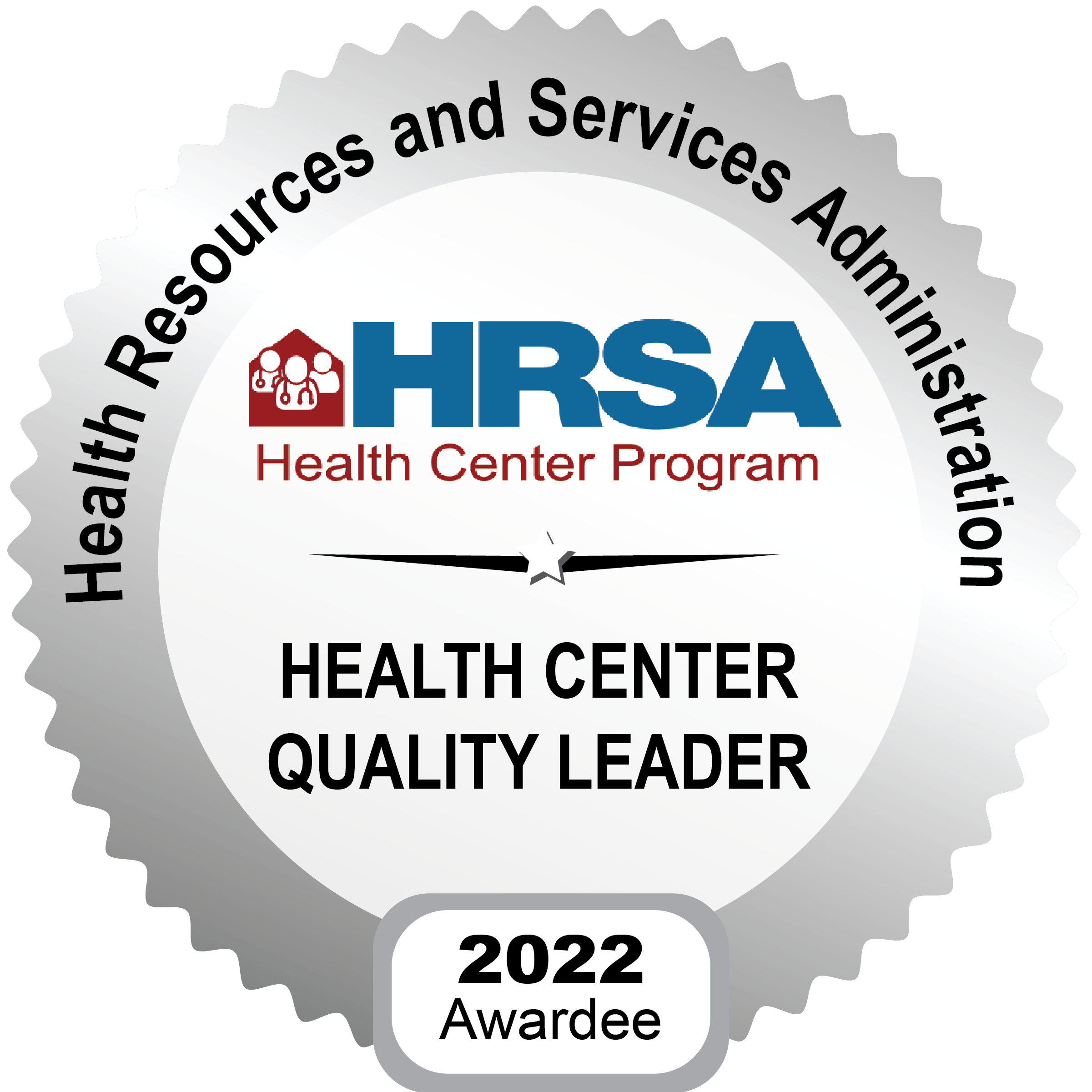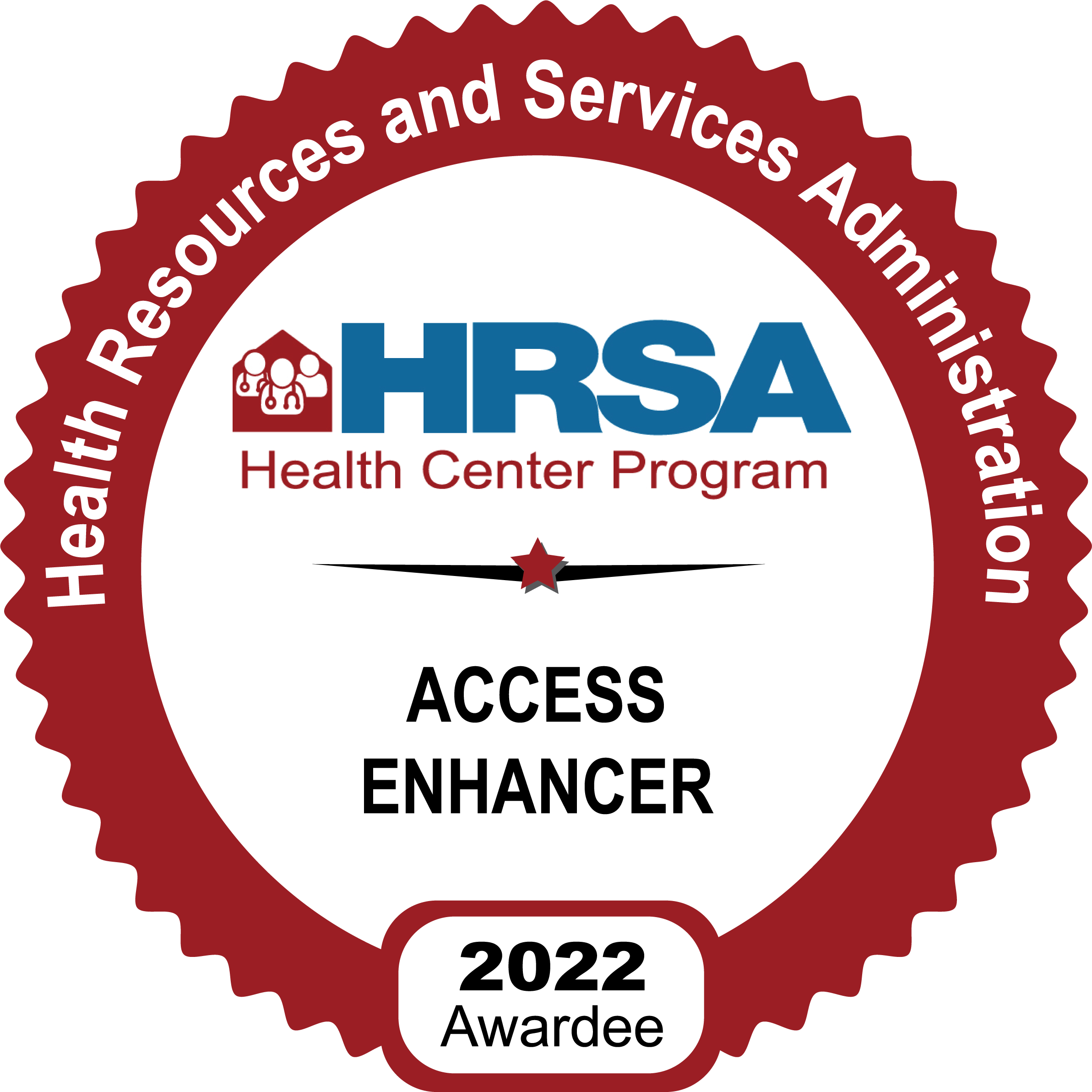 To further its commitment to improve the overall quality, efficiency, and value of health care services for the more than 27 million patients served at health centers, HRSA provides Quality Improvement Awards (QIA). These awards recognize the highest performing health centers nationwide as well as those health centers that have made significant quality improvement gains from the previous year.
Borinquen has received grants awards for
Clinical Quality Improvement made at least a 10% improvement in one or more CQMs between 2016 and 2017.
Electronic Health Record (EHR) Reporting employed EHRs to report on all CQM data for all of the health center's patients.
The HRSA award for advancing health information technology (HIT) for quality, and HRSA recognition.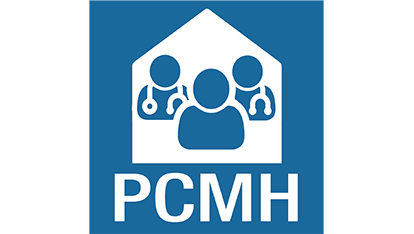 Patient-Centered Medical Home (PCMH) Recognition
A medical home is not a place, but a way to organize primary care so it's "the way patients want it to be." Since 2008 we have built the most widely used medical home model. More than 13,000 practice sites and 67,000 clinicians have earned the NCQA PCMH Recognition seal.
Borinquen Medical Centers are Level 3 Patient Centered Medical Homes (PCMH) – NCQA's highest designation.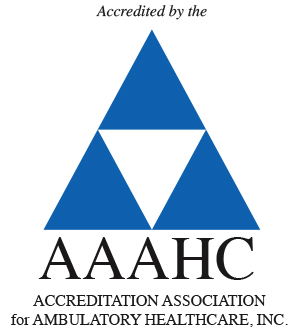 AAAHC Medical Home accreditation is a symbol of prestige that you can be truly proud of; a mark of excellence honoring the fact that you adopt best practices and comply with nationally recognized Standards of care. For your patients, it provides comforting reassurance that they will receive high-quality care when they need it.
Borinquen Medical Centers of Miami-Dade is accredited by the Accreditation Association for Ambulatory Health Care.

Commission on Accreditation of Rehabilitation Facilities accreditation signals a service provider's commitment to continually improving services, encouraging feedback, and serving the community
Borinquen Medical Centers of Miami-Dade is accredited by CARF International.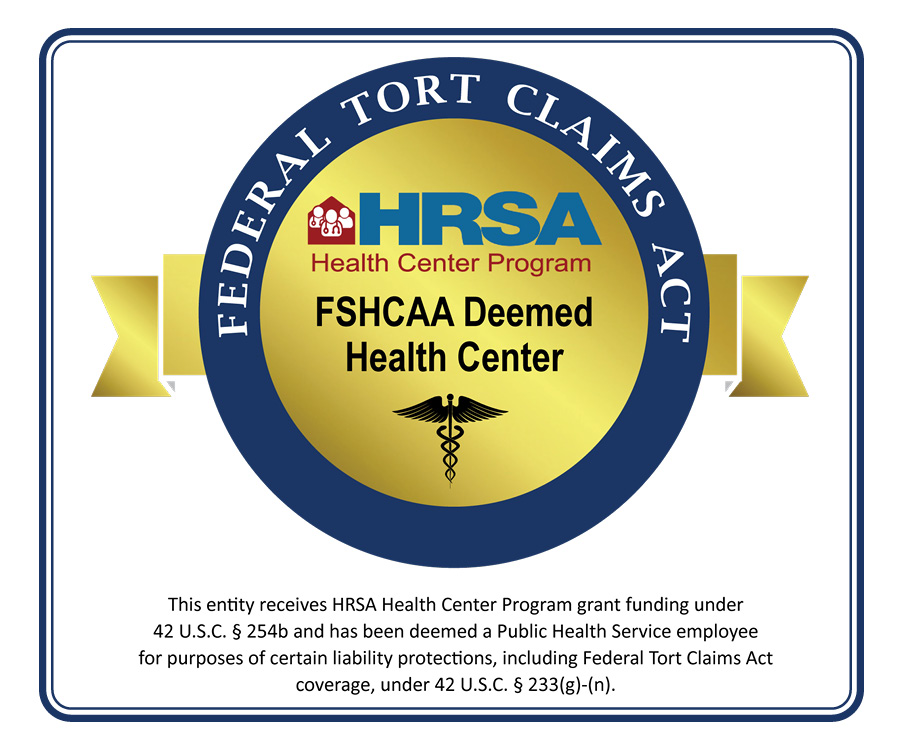 HRSA Health Center Program FSHCAA Deemed Health Center
This entity receives HRSA Health Center Program grant funding under 42 U.S.C. § 254b and has been deemed a Public Health Service employee for purposes of certain liability protections, including Federal Tort Claims Act coverage, under 42 U.S.C. § 233(g)-(n).
Borinquen Medical Centers accepts many insurance providers.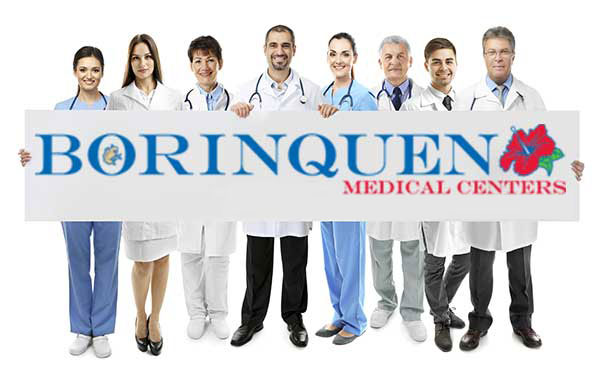 The Borinquen Mission
Borinquen Medical Centers provide a comprehensive range of health and social services to our culturally diverse community in Miami-Dade County. Our quality services are accessible to all people throughout the area through a multi-discipline approach.
Since 1972, Borinquen Medical Centers have grown to become a Comprehensive Primary Health Care, Dental and Behavioral Health Center serving Miami-Dade County.
Donate to Borinquen Medical Centers
Patient Portal: Provides you with easy, and secure access to your doctors and our staff.
*Please Note: Messages will only be reviewed during business hours, and cannot be used for emergency communication.