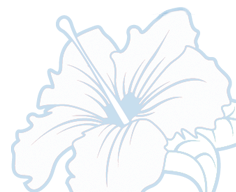 Family Medicine Residency Program
At Borinquen Medical Centers
Our Mission and Vision
The Borinquen Family Medicine Residency Program provides residents with the clinical training and educational experiences to practice high-quality primary care. Residents experience the context of a personal physician-patient relationship that has a multidimensional basis respecting individuals, families, and community connections.
Our purpose is to expand the family medicine residency training program at Borinquen's community-based ambulatory patient care centers; prepare residents to provide high-quality care, particularly in underserved communities; and prepare residents to develop competencies to serve diverse populations and communities.
Our vision is to graduate residents with an inherent understanding of the continuity of comprehensive patient care delivered to a diverse patient population and underserved community as the foundation of Family Medicine Practice improving access and delivery of quality primary care in South Florida.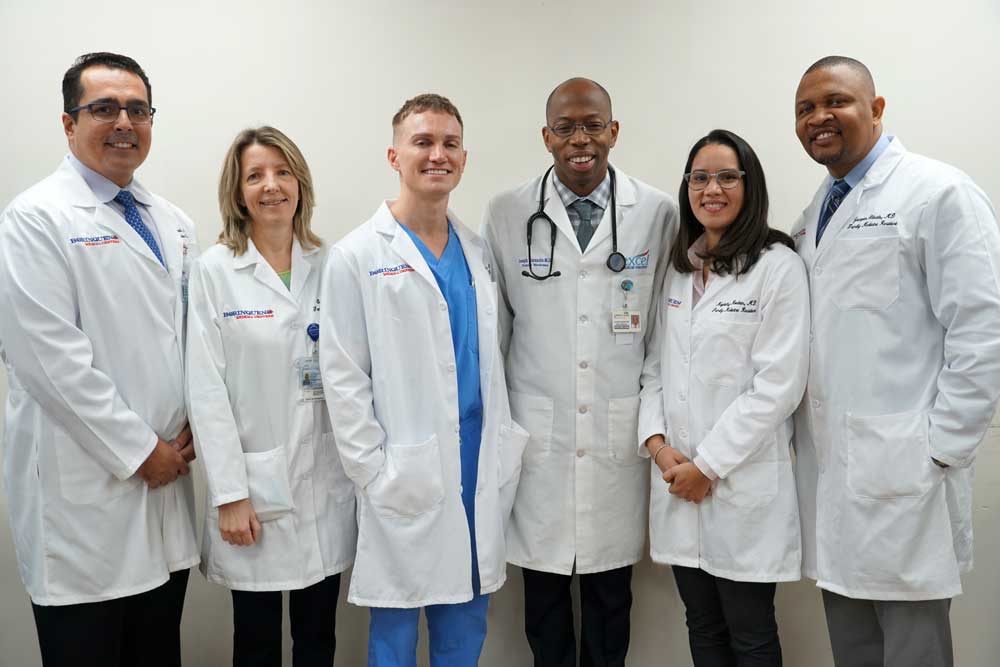 Welcome to the GME Department
Thank you for your interest in training at Borinquen Medical Centers Family Medicine Residency Program. Residency training is an exciting step in your medical career, and we are glad you are considering us as your home for that training. Here at Borinquen, we believe in providing quality healthcare to the people we serve.