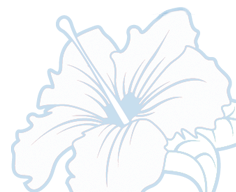 Family Medicine Residency Program
At Borinquen Medical Centers
Mission:
The Borinquen Family Medicine Residency Program provides residents with the clinical training and educational experiences needed to practice high-quality primary care. Residents experience the context of a personal physician-patient relationship that has a multidimensional basis respecting individuals, families, and community connections. 
The purpose of the proposed program is to expand the family medicine residency training program at BMC's community-based ambulatory patient care centers; prepare residents to provide high-quality care, particularly in underserved communities; and prepare residents to develop competencies to serve diverse populations and communities.
Vision:
Our residents will graduate with an inherent understanding of the continuity of comprehensive patient care delivered to a diverse patient population as the foundation for this specialty wherein access, accountability, effectiveness, and efficiency are all indispensable elements of family medicine practice.