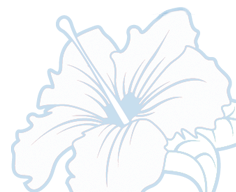 Staff and Board Members
of Borinquen Medical Centers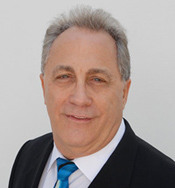 Paul Velez
Chief Executive Officer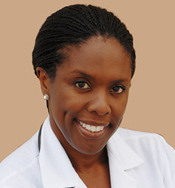 Deborah Gracia, D.O.
Chief Medical Officer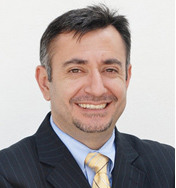 Diego Shmuels, M.D.
Chief Quality Officer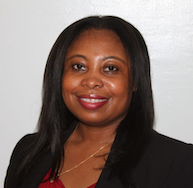 Sindia Rosenay
Chief Financial Officer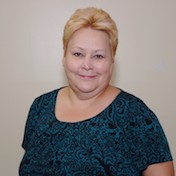 Robin Arjoon
Director of Patient Financial Services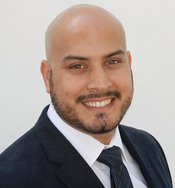 Juan Cruz
Director of Operations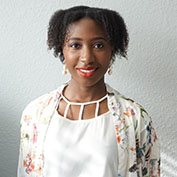 Ashley Desamours
Director of Clinical Services & Risk Management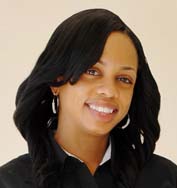 Teresa Mazard Diaz
Director of Human Resources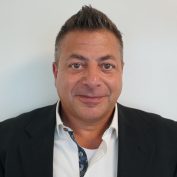 Michael Rose
Director of Pharmacy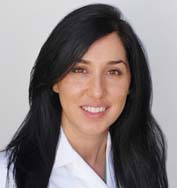 Michelle Soheil, D.D.S.
Director of Dental Services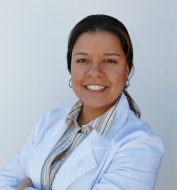 Margarita Vroman
Director of Ancillary Nursing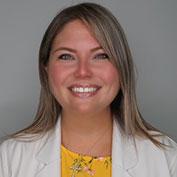 Dr. Cary Acosta
Director of Behavioral Health Services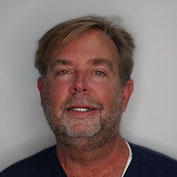 Dr. Alberto Mestre
Director of Specialty Care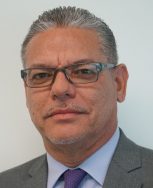 Felix Villamil
Controller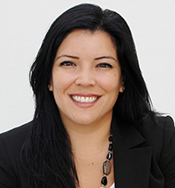 Claudia Winder
Grants Manager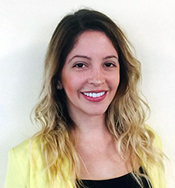 Kiara Morales
Executive Assistant & Marketing Manager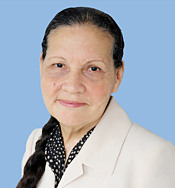 Eva Perez
Chairperson of the Board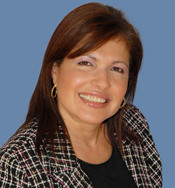 Ivette Velez
Vice Chairperson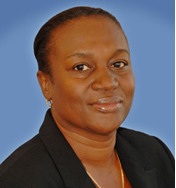 Marie Astride Bobo
Registered Nurse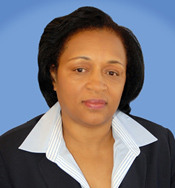 Margaret LaForest
RN Secretary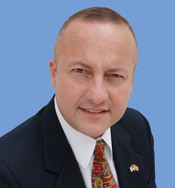 Nestor A. Chardon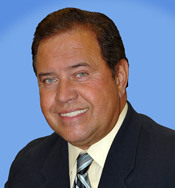 Luis De Rosa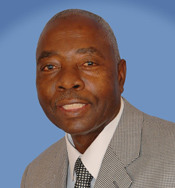 Jocelyn Michel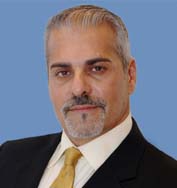 Ivan Naser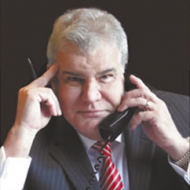 Jorge A. Duarte, P.A.
General Counsel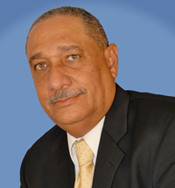 Victor Alba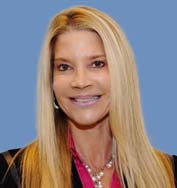 Cynthia Wolper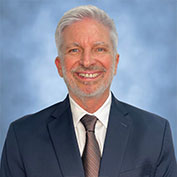 Hector Collazo