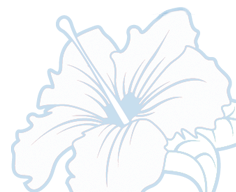 The Commitment of
Borinquen Medical Centers
Our History
Borinquen Medical Centers began in 1972 as a grass-roots community effort from a group of community organizers in the Puerto Rican community with a small grant from the Public Health Service to establish a health clinic in Wynwood.
Over the years Borinquen Medical Centers have grown to become a Comprehensive Primary Health Care, Dental and Behavioral Health Center serving Miami-Dade County.
Our Mission
Borinquen Medical Centers provide a comprehensive range of health and social services to our culturally diverse community in Miami-Dade County. Our quality services are accessible to all people throughout the area through a multi-discipline approach.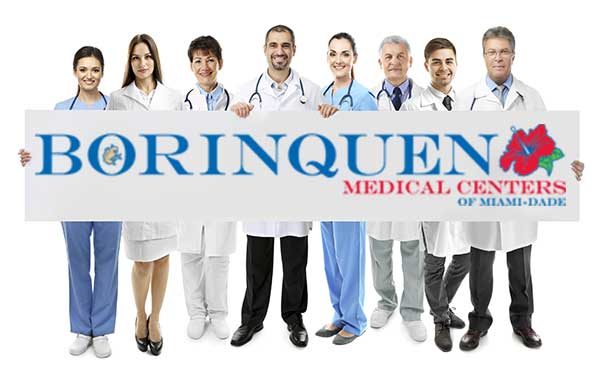 We have multiple convenient locations.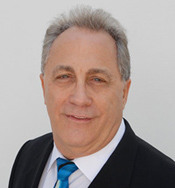 Paul Velez
Chief Executive Officer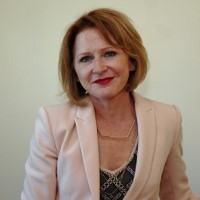 Maria Marracco
Chief Financial Officer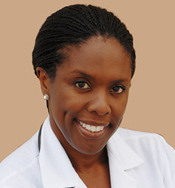 Deborah Gracia, D.O.
Chief Medical Officer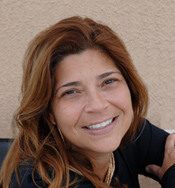 Barbara Kubilus
Chief Special Programs Officer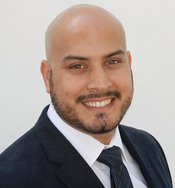 Juan Cruz
Director of Information Technology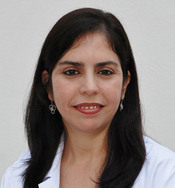 Leila Charlemagne, Psy.D.
Director of Behavioral Health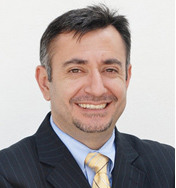 Diego Shmuels, M.D.
Director of Quality & Performance Improvement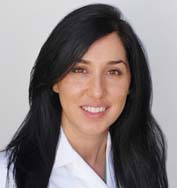 Michelle Soheil, D.D.S.
Dental Director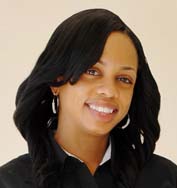 Teresa Mazard Diaz
Human Resources Manager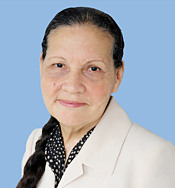 Eva Perez
Chairperson of the Board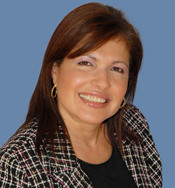 Ivette Velez
Vice Chairperson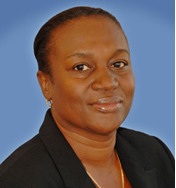 Marie Astride Bobo
Registered Nurse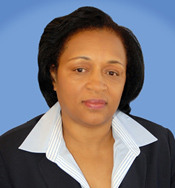 Margaret LaForest
RN Secretary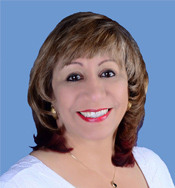 Deborah Ponce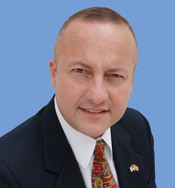 Nestor A. Chardon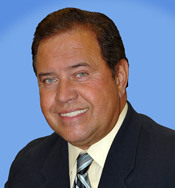 Luis De Rosa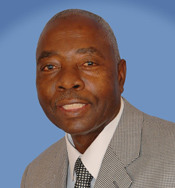 Jocelyn Michel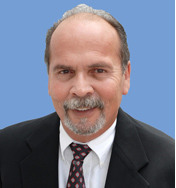 Luis Roberto Canales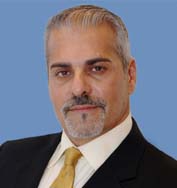 Ivan Naser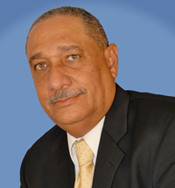 Victor Alba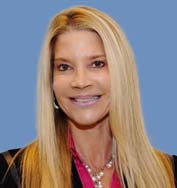 Cynthia Wolper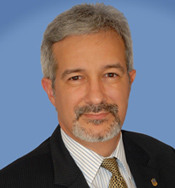 Jose Quiñonez